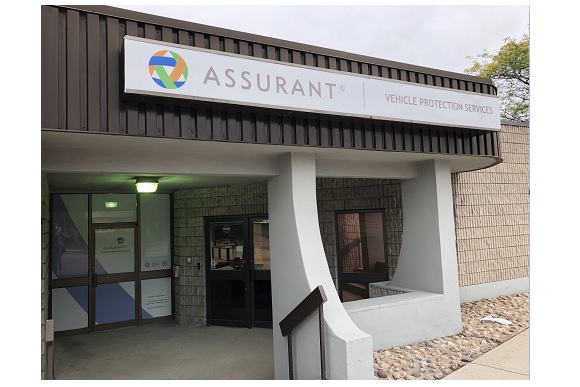 Our longevity lies in the over 27 years we have been in business as a company...
Over the past 27 years Assurant Vehicle Protection Services has established itself as premier provider of automotive aftermarket specialty products and extended service contracts. It provides a full range of products including mechanical breakdown protection plans, creditor insurance, protection for keys, remotes, tires, rims, and roadside assistance. Assurant Vehicle Protection Services is part of the Assurant Solutions family, a Fortune 500 Company with approximately $30 billion in assets and $8 billion in annual revenue. Together our goal is to enhance the lifestyle of our valued partners and customers.
If you are worried about unexpected breakdowns and costly repairs, then a Assurant Vehicle Protection Services Mechanical Breakdown plan is the best investment you can make. Each year car repairs are rising at a rate of 5%; don't get caught paying for major repairs!
In addition to Mechanical Breakdown Protection, there are every day hazards of driving, tire and rim damage, lost keys, and lost or damaged remote opening devices. With Assurant Vehicle Protection Services Road Hazard protection you can drive with peace of mind.
And finally, our innovative product development team has created a number of other protection plans for covering missed loan/lease payments due to injury or death, and products that cover your depreciation in the case of total loss of your vehicle.
Talk to your local auto dealer today and before you buy, ask them if they carry the Assurant Vehicle Protection Services line of protection products.